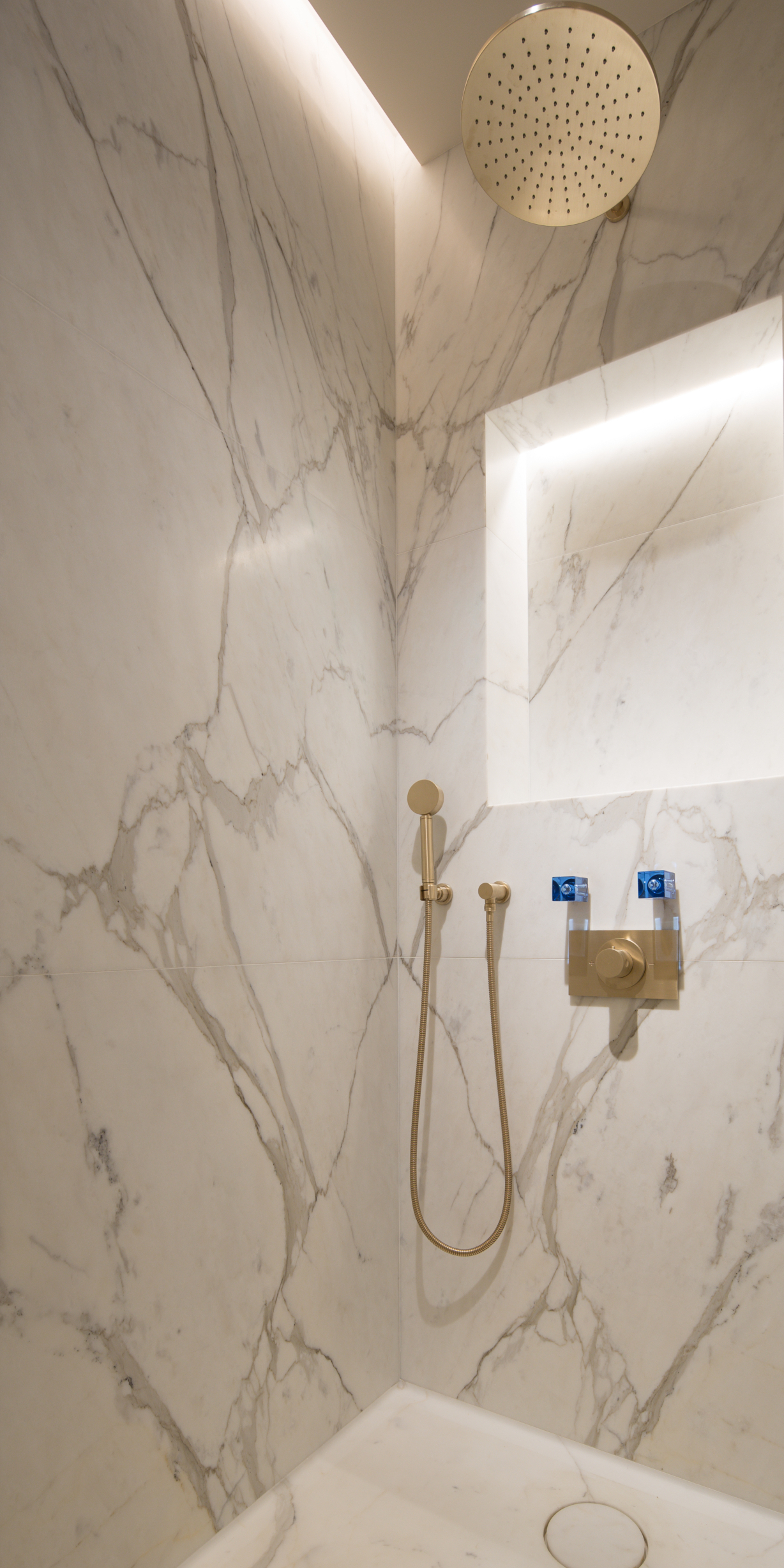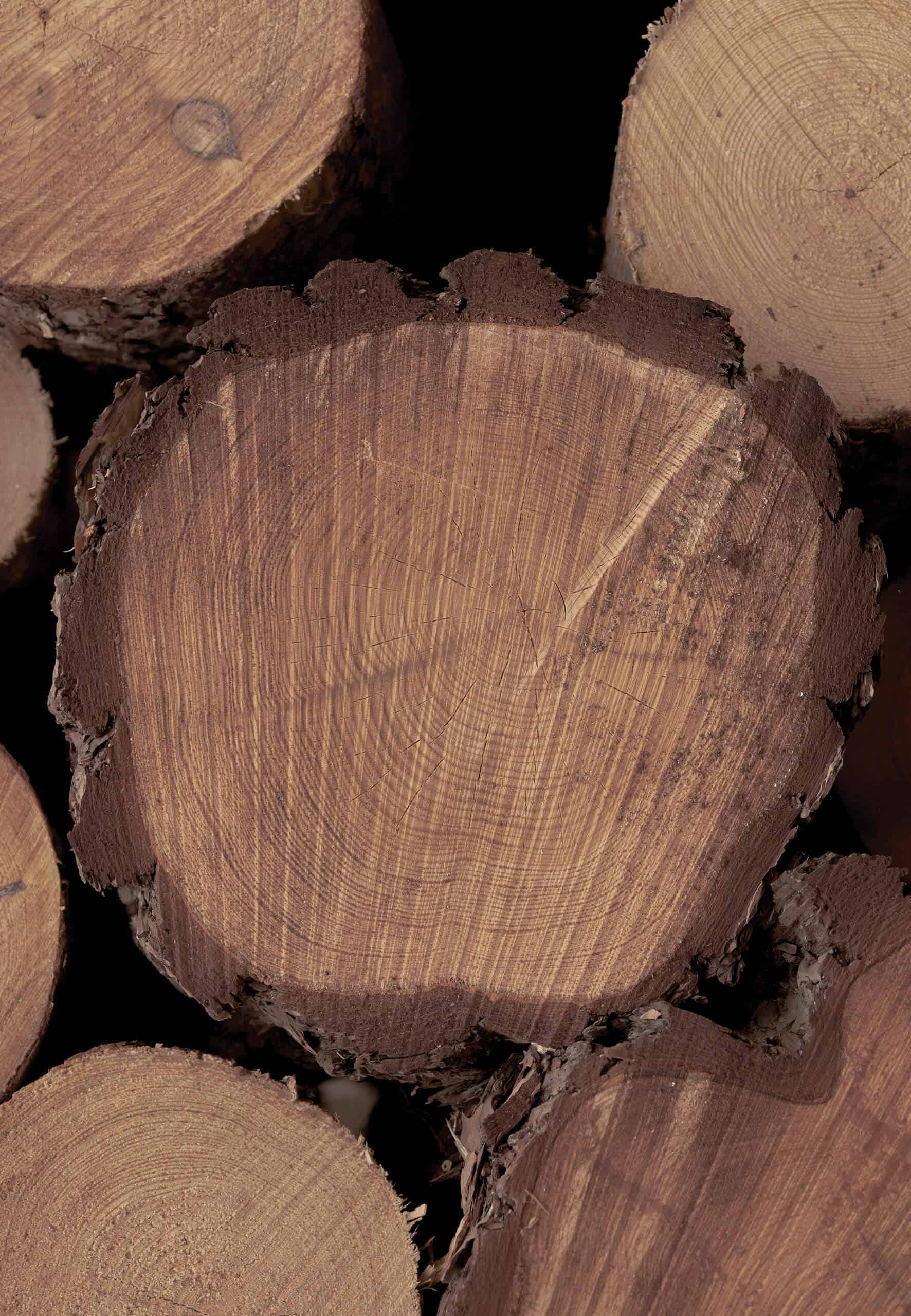 We deliver exceptional,
beautiful and unrivalled bespoke
construction projects in London.
We go to the ends of the earth to procure the finest materials and assemble a team of world class artisan tradespeople to deliver a truly unrivalled level of quality.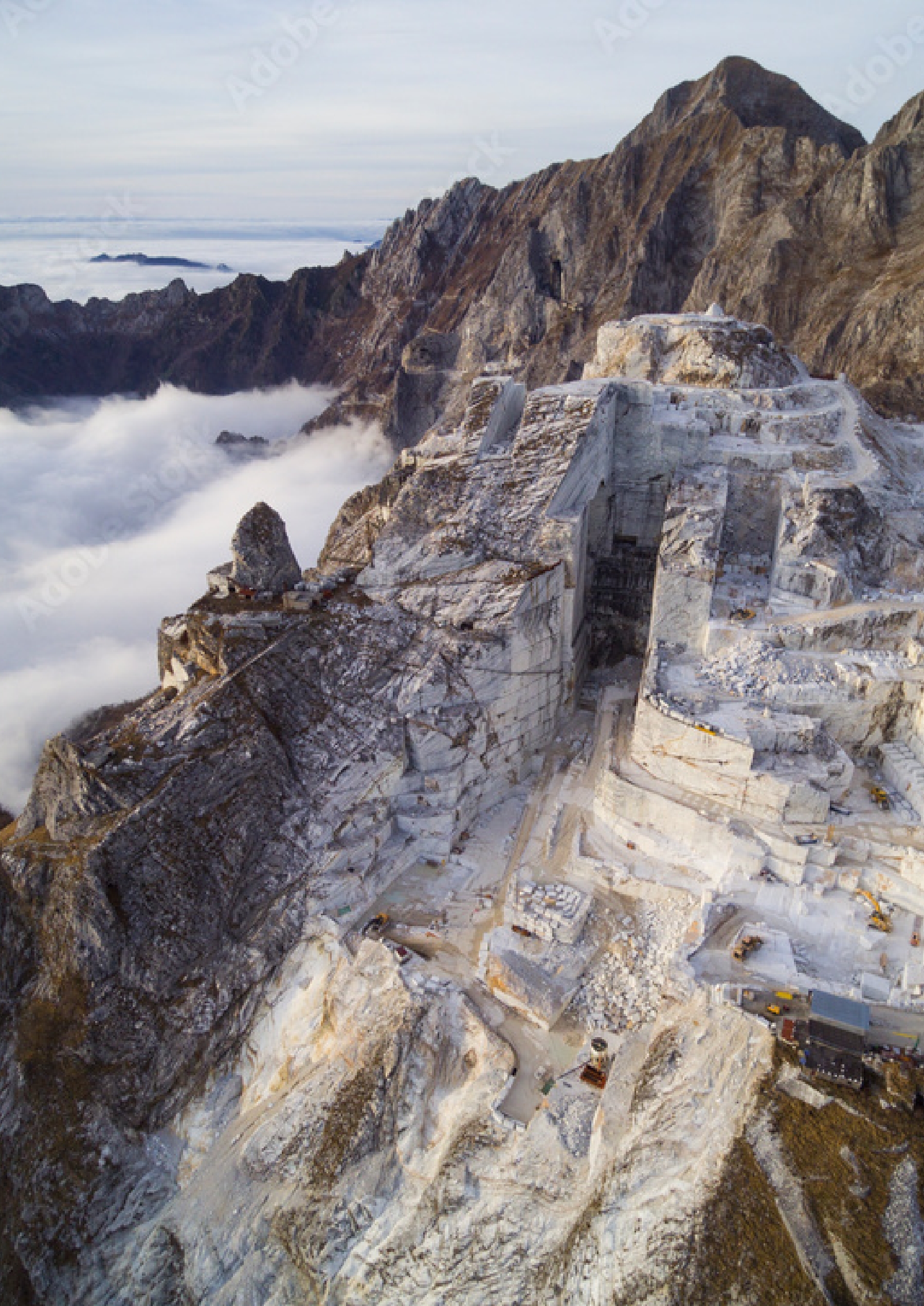 We devise construction solutions that deliver the extremely challenging design concepts demanded by the highly bespoke projects we undertake.